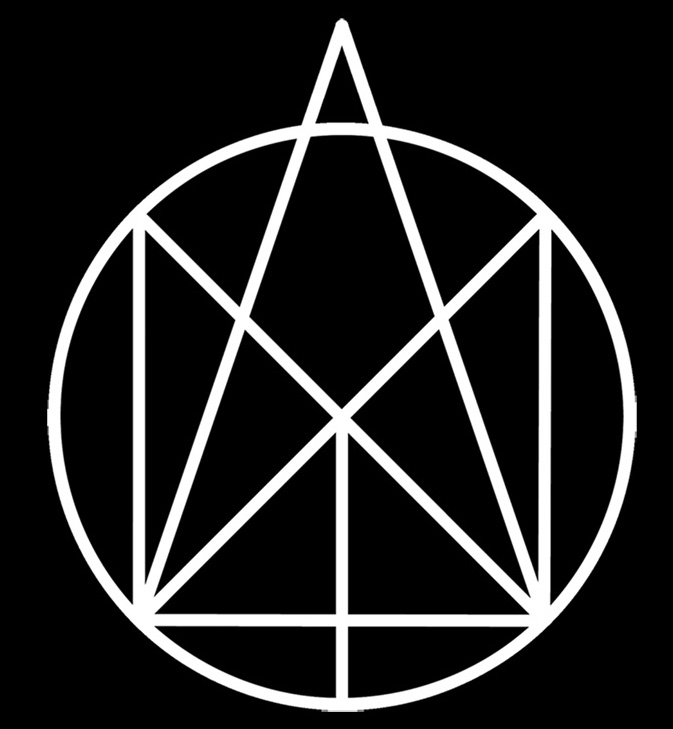 Individual crafted creative works that represent and underline a clients image and original storytelling are just one part of my philosophy.

Music production for 3 decades, sound design for films, visual art, marketing and social media, creative concepts and an educational background in arts, product design, product presentation and BMX freestyle, gave me the right tools to put my expertise at my clients service.
All this lead to a number 1 iTunes album, advertising awards and a few world champion titles.